Josiah's Place of Family Counselling offers a full range of services for individuals, couples, families and groups. Josiah's Place services clients in person or via telephone counselling  and online counselling.  Online counselling services utilize a virtual counselling  platform that is HIPPA compliant to maintain a commitment to client's rights to  privacy and confidentiality.
Julie's approach to counselling reflects and utilizes a combination of Narrative Therapy, Cognitive Behavioral Therapy, Family Systems Therapy, and Solution Focused Therapy ideas and techniques primarily, however, she draws from and incorporates many other therapeutic tools, psychotherapeutic models and theories where the process lends itself to other techniques and ideas.
Contact Julie to find out more about her services and determine whether Josiah's Place of Family Counselling offers the atmosphere and services that best suits you or your family.
Looking to resolve marriage or family issues?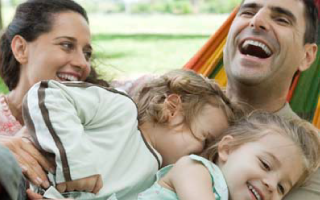 See why Julie has devoted herself to helping others